At AmityEco Renew, we are passionate about renewable energy and its potential to transform the world. We are a young company, founded in 2021, but we are already making a big impact in the solar energy sector. We are based in Hyderabad, India. We provide end-to-end solar power solutions to organizations and households. Solar energy is a clean and green energy source, and it has the potential to solve many of the world's power problems. We are proud to be playing a key role in India's vision for a clean energy future, and in helping to achieve the United Nations' Sustainable Development Goal for sustainable energy.

We act as consultants, designers and take up execution according to client's requirements. Our aims to cover more roofs with solar panels to save environment and save notable amount of money.
If you want to find out more about us, or if you need help with your own solar power project, please get in touch. We'd be happy to chat with you about how we can help you achieve your goals.
AmityEco Renew is a company with a mission – to reduce CO2 emissions and help save the world. We are passionate about solar energy and its potential to change the world. We believe that solar energy is the future, and we want to help make it a reality for the next generation.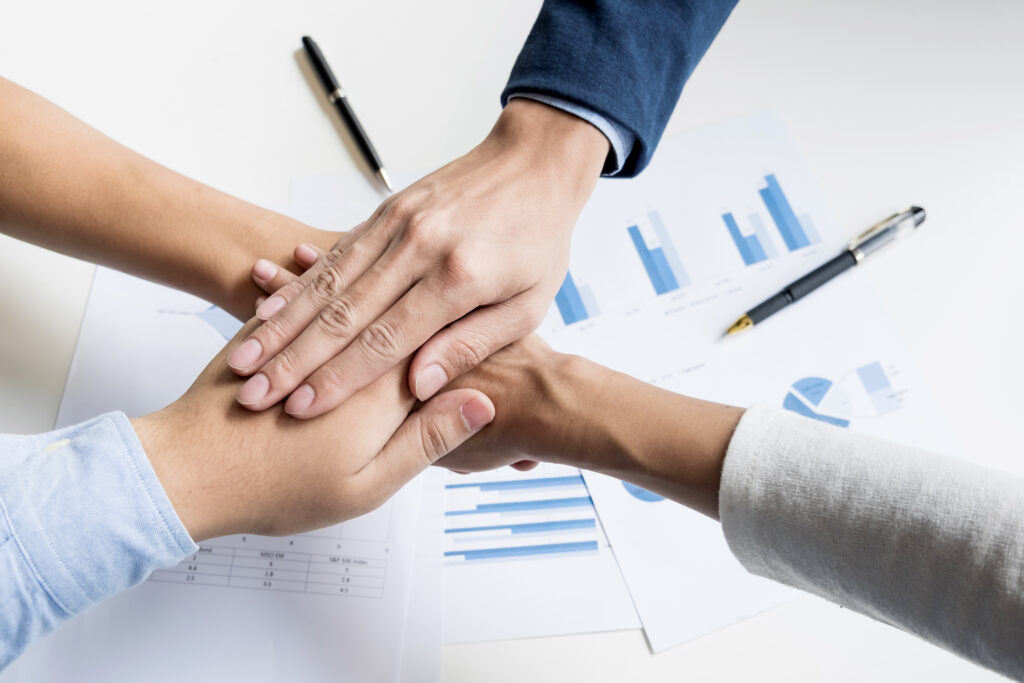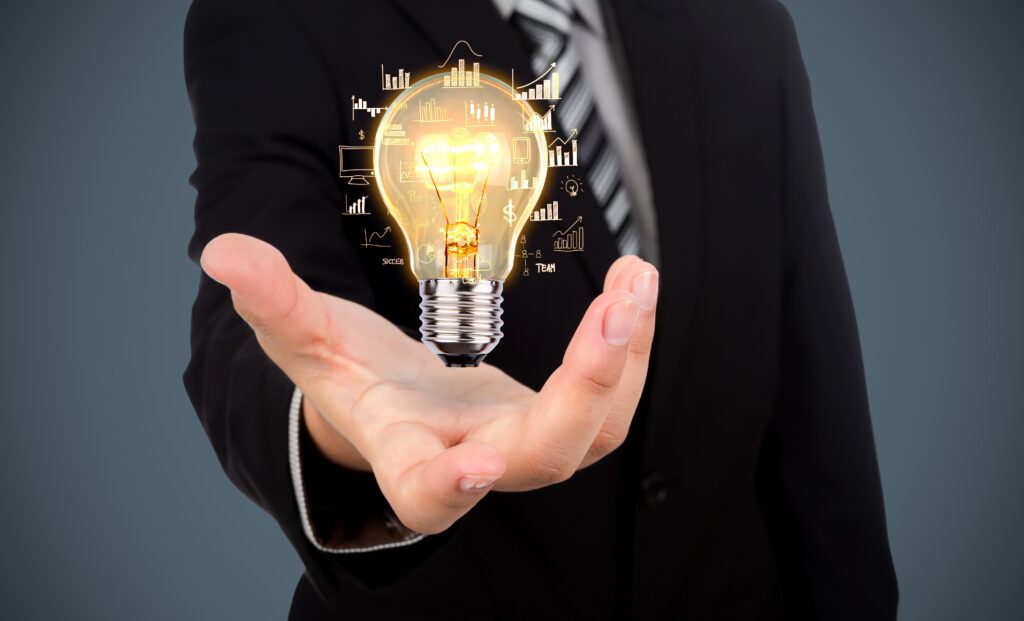 AmityEco Renew's vision is to provide the best and affordable service for commercial and residential solar installation. We want to lead the world in solar power and to strengthen India's vision for a clean energy and green environment for everyone. We have an affordable plan that will make it easy for you to switch to solar. Our plans are designed to help you save money and reduce your carbon footprint.